the sky gone crazy with stars:... →
coffeeandcheesecake: You read Vonnegut for the first time when you're sixteen years old, and after that, every time you stab, slice, shoot, every time you throw a match into an open grave, you think, so it goes. It makes you feel good, a little fuzzy, like you're unstuck, and you think, it's okay
Watch
tyleroakley: Right in the childhood.
Watch
tyleroakley: I CAN'T STOP LAUGHING.
Watch
fatblackpeople: jacobfromstatefarm: honey boo boo child is this a child or a midget I cannot tell
innocentbreakfast: you don't tell me things anymore nobody does
Watch
billiearmstrong: if michael bublé doesn't say he's "going to have a bublé bath" then he needs to rethink his choices in life
1 tag
charlamagnethagod: Kissing a boy sounds kinda cool but eating chocolate chip pancakes sounds wicked cool
innocentbreakfast: I hate tomorrow. I can already feel it.
you know what really turns me on? unprotected  wifi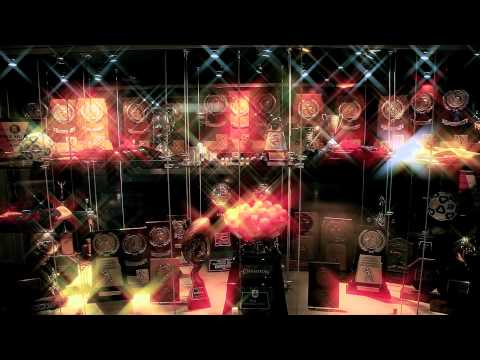 punkbunnies: if you don't have a crush on me you should probably reevaluate your priorities because i'm perfect